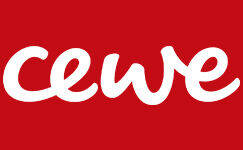 Personalised Faber-Castell Pencil Set
Encourage creativity with this stylish set of colouring pencils in a personalised tin case.
12 FSC-certified Colour Grip pencils from Faber-Castell
Beautifully presented in a personalised metal pencil case
Renowned premium quality
Feature a photo of your choice on the lid
Material:
Contains 12 Colour Grip pencils
Ergonomic triangular pencil shape with patented soft-grip zone
Break-proof
Made with environmentally friendly materials
FSC® certified
Made in Germany
Printable Area:
18.1 x 10cm
Designs:
Choose from a range of designs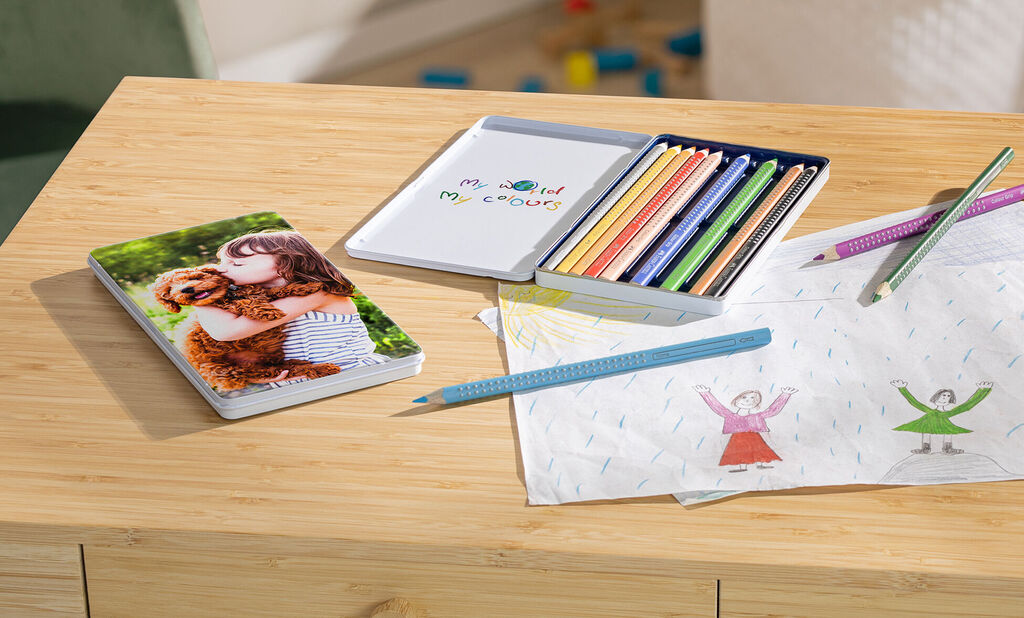 Make Their Day More Colourful!
Treat the budding artist in your life to these Faber-Castell Coloured Pencils, beautifully encased in a stylish personalised tin. Whether they love to draw, make notes or wish to take them to school, encourage their creativity and artistic ability with this set of 12 premium colouring pencils. Feature a photo of your choice that you know they'll love for the perfect reminder of your support and love. Discover a range of designs for the front of the tin. You're sure to brighten up their day in more ways than one with this unique set of personalised colouring pencils.