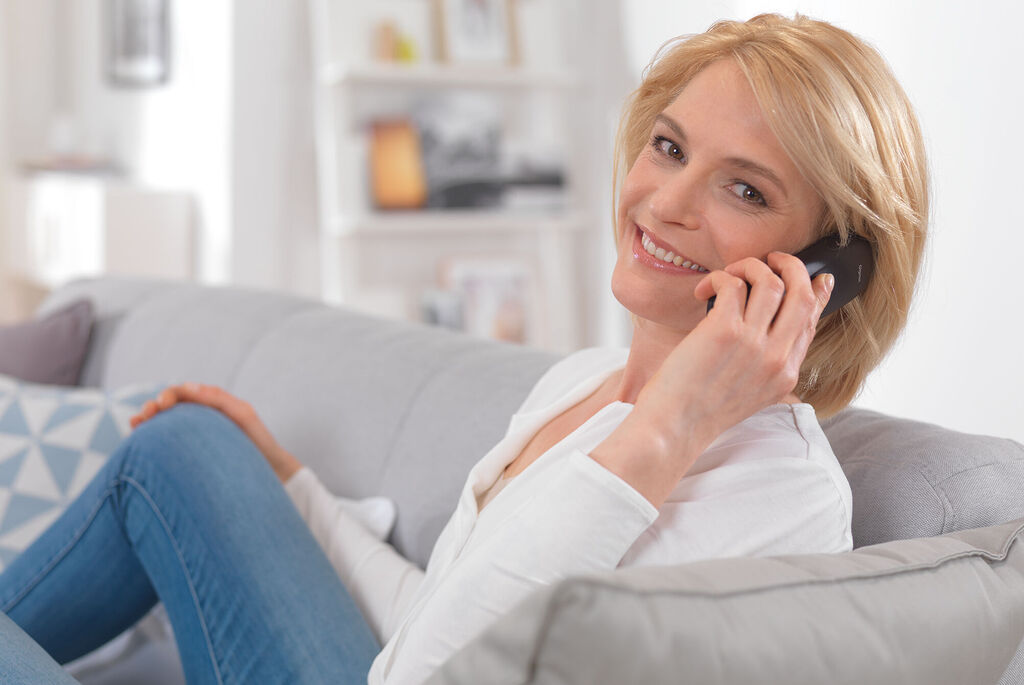 Contact us by telephone
Our dedicated customer service team is on-hand to help you from 8am - 10pm every day.
Simply give us a call on 01926 463 605 (calls are charged at the standard national rate)
Contact us by email
Please note, if you are sending files via email, we cannot accept attachments totalling over 10MB. Please split attachments into multiple emails if it exceeds this limit. Once your email is successfully received, you will receive an auto response with an estimated response time.
Contact us via Userlike
Click the bubble in the bottom left to be connected instantly with a member of our customer service team.
Contact us via post
PO BOX 4395, Warwick, CV34 9DN