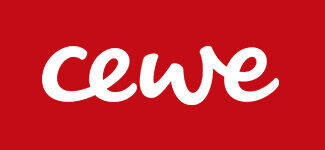 Photo Prints
Our high-quality photo prints ensure that you get brilliant colour vibrancy and depth in all of your pictures. Pick and choose your favourite photos, designs and layouts and we'll do the rest!
Brilliant colour quality
Additional design options
High quality photo printing paper from FUJIFILM
Order Photos Online Today
Aspect Ratio:
Variable width: your photo is printed to retain its original aspect ratio. Prints can therefore be of different lengths.
Fixed width: your photo is trimmed to a 2:3 ratio, perfect for standard picture frames. If your photo has a different aspect ratio it will be cropped to fit - indicated by the marked area.
Formats:
Fixed width: 5 x 3.5 inches • 6 x 4 inches • 6.5 x 4.5 inches • 7 x 5 inches
Varible width: 3.5 inch length • 4 inch length • 4.5 inch length • 5 inch length
Paper types:
Standard photographic paper
Premium Gloss photographic paper from FUJIFILM (FSC® Certified)
Premium Matte photographic paper from FUJIFILM (FSC® Certified)
Design options:
White, black or coloured borders
Automatic image optimisation
Premium Photo Paper
Choose one of our premium paper types for the perfect print.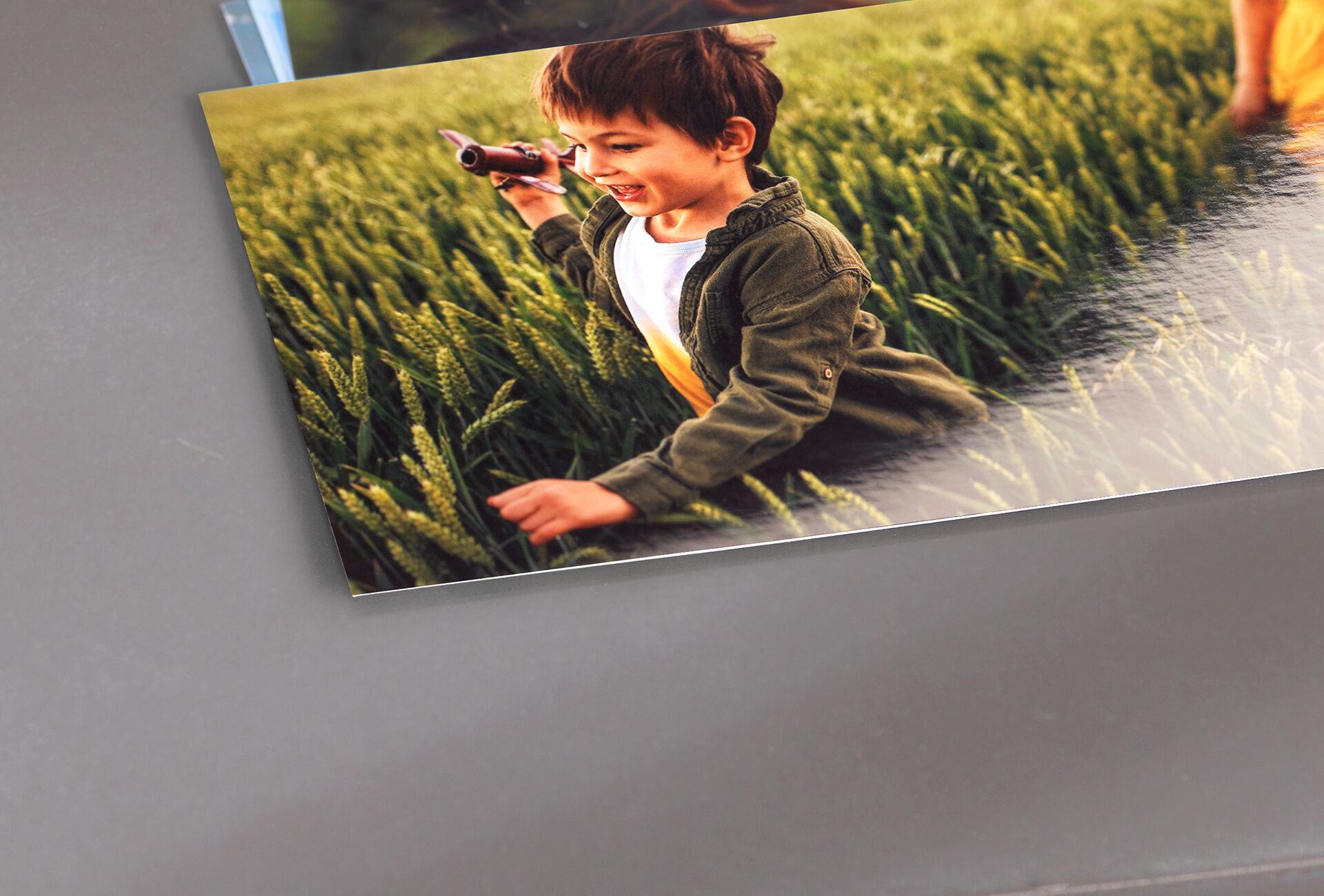 Premium Gloss Prints
Opt to print your own photos on professional-quality premium gloss paper! It features long-term light resistance and allows you to render each and every colour in captivating detail. At a thickness of 230-240gsm, it is also highly durable.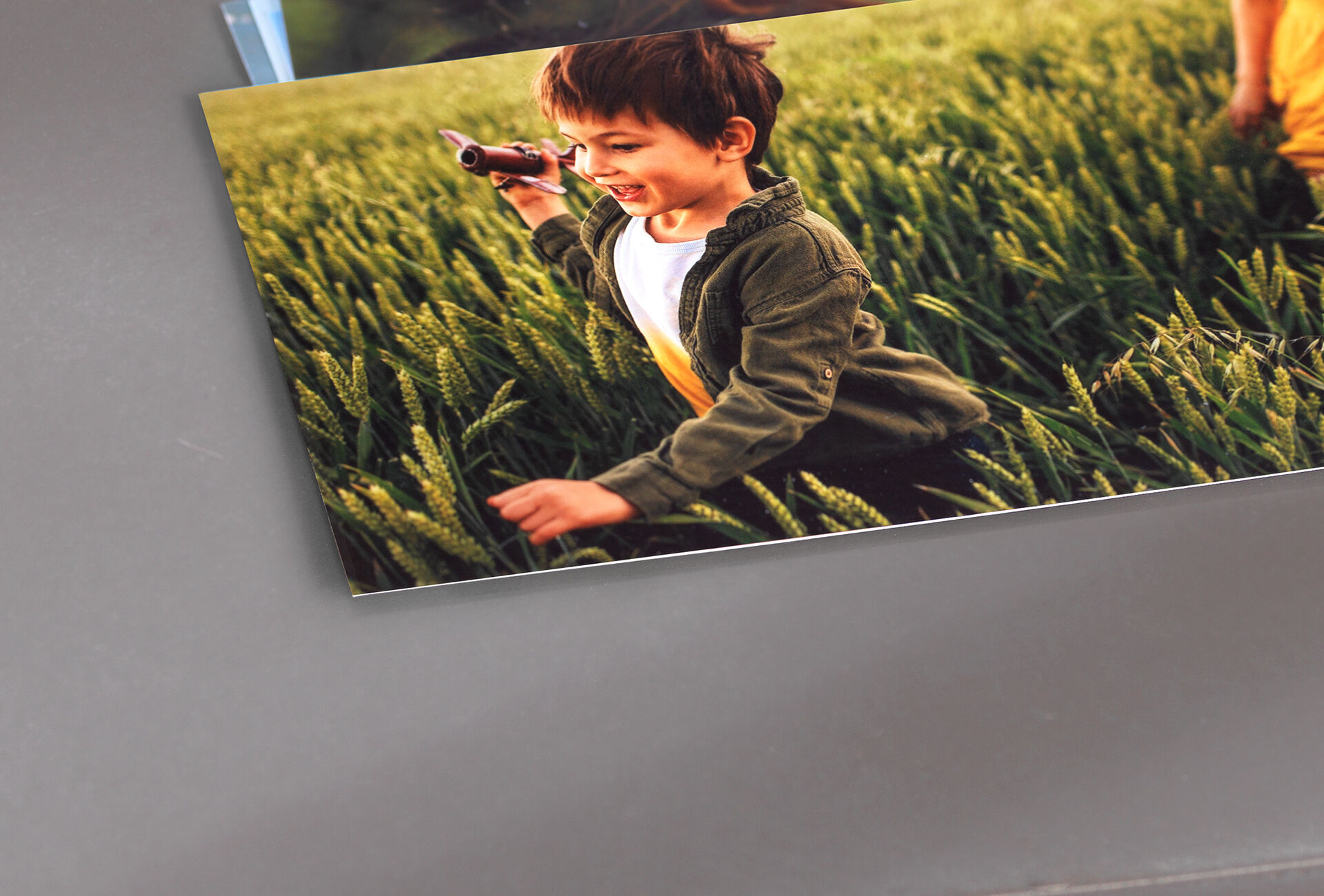 Premium Matte Prints
Our premium matte photo paper boasts a deep, reflection-free surface that offers rich colour contrasts and a luxuriously velvety feel. Order premium matte prints online for a crisp, high-resolution finish.
Design Online
Print sizes available
Select your desired size.




Are you looking for photo enlargements?
Choose your preferred aspect ratio
Learn more about the difference between Variable and Fixed Width formats.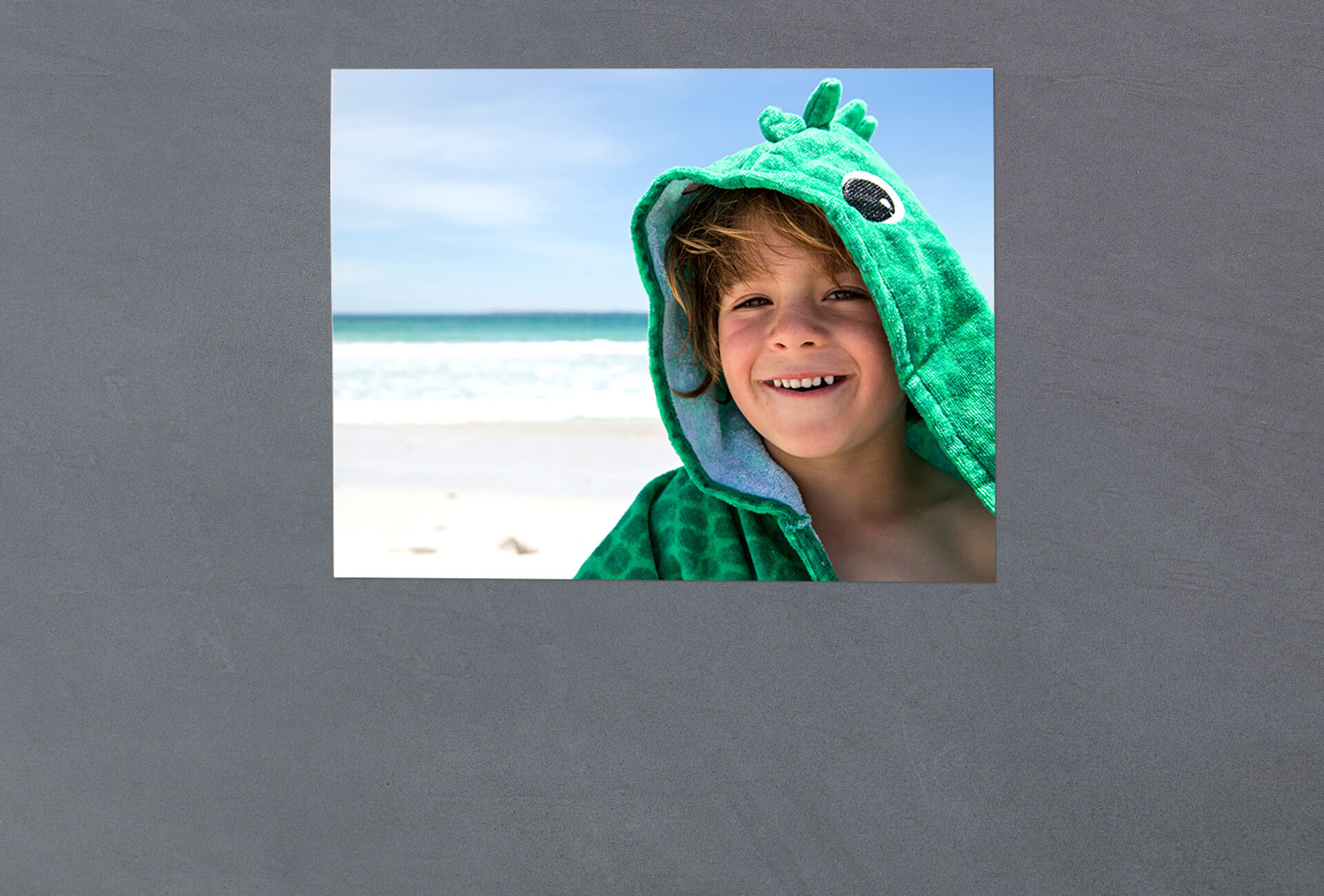 Variable Format
With this option, the original size of your photos is preserved: the photo print maintains the proportions of your shot.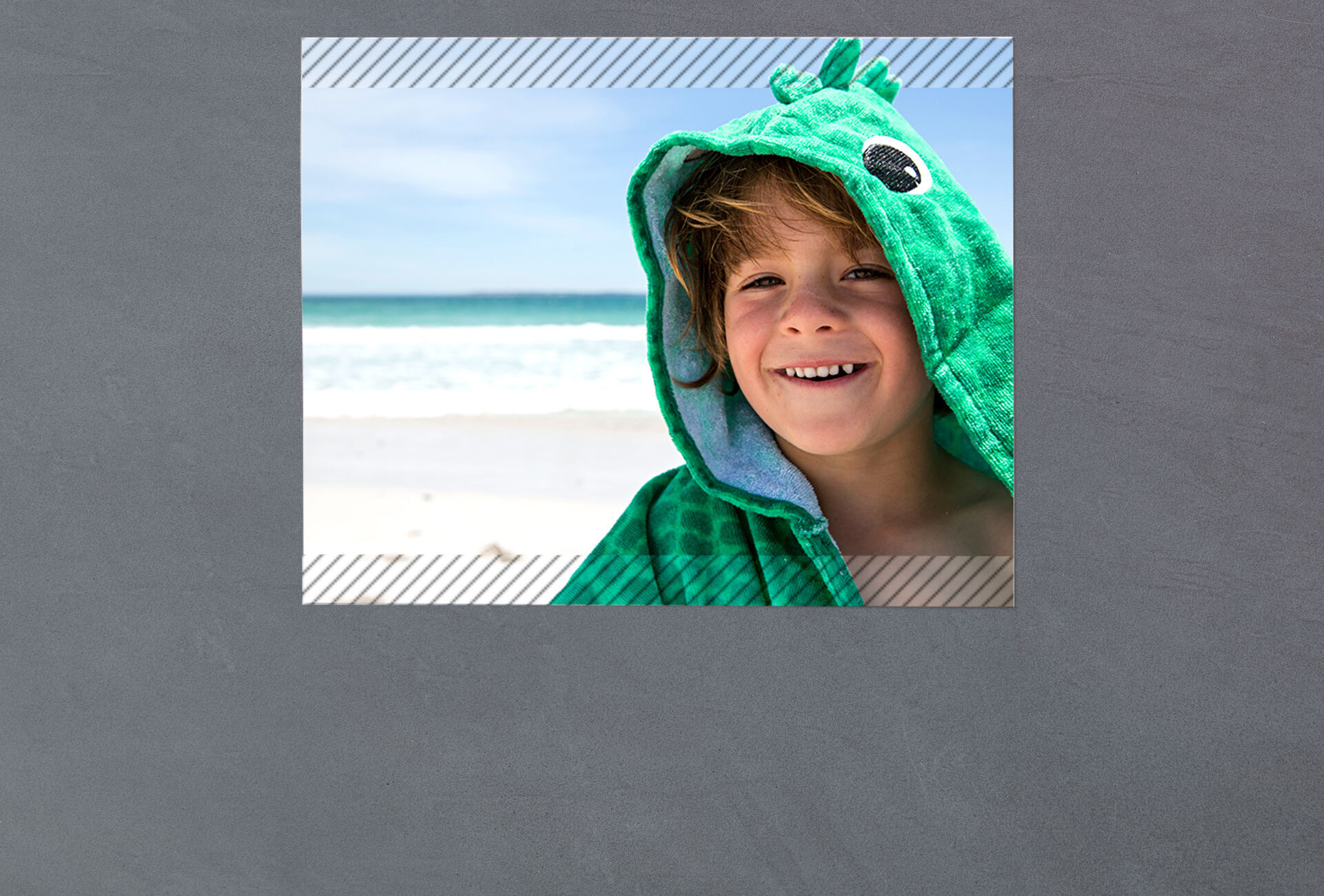 Fixed Format
The fixed image in a 2:3 ratio is perfectly suitable for picture frames. If your photo has different dimensions, it will be cropped to fit. The marked area tells you where your photo will be cropped to.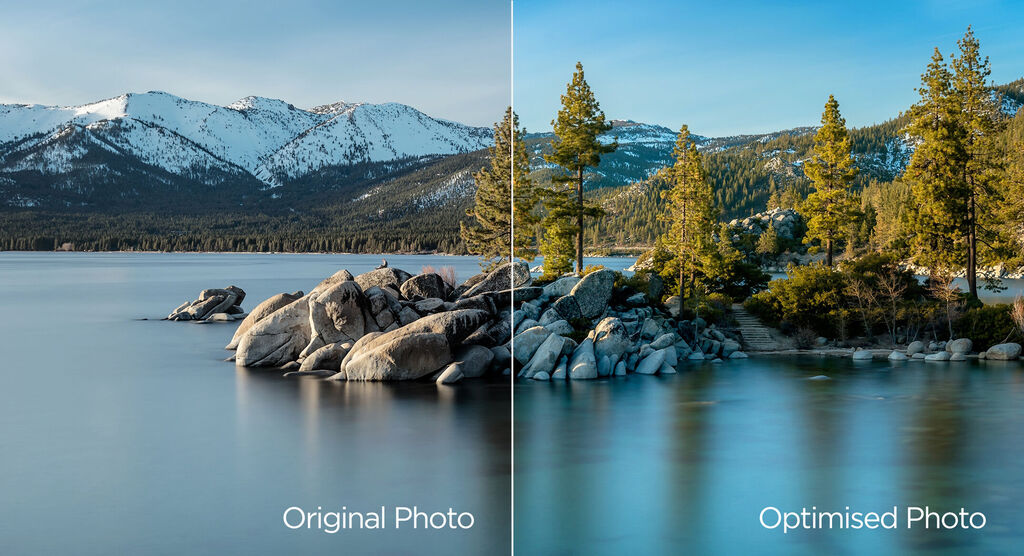 Automatic Image Optimisation
Get the best online photo printing experience with our automatic image optimisation service. This default setting analyses all the images and corrects them if required to achieve ideal results. The contrast and saturation of the colours are improved, and any exposure errors or colour faults are mitigated. Dark sections of images can be brightened to show significantly more detail.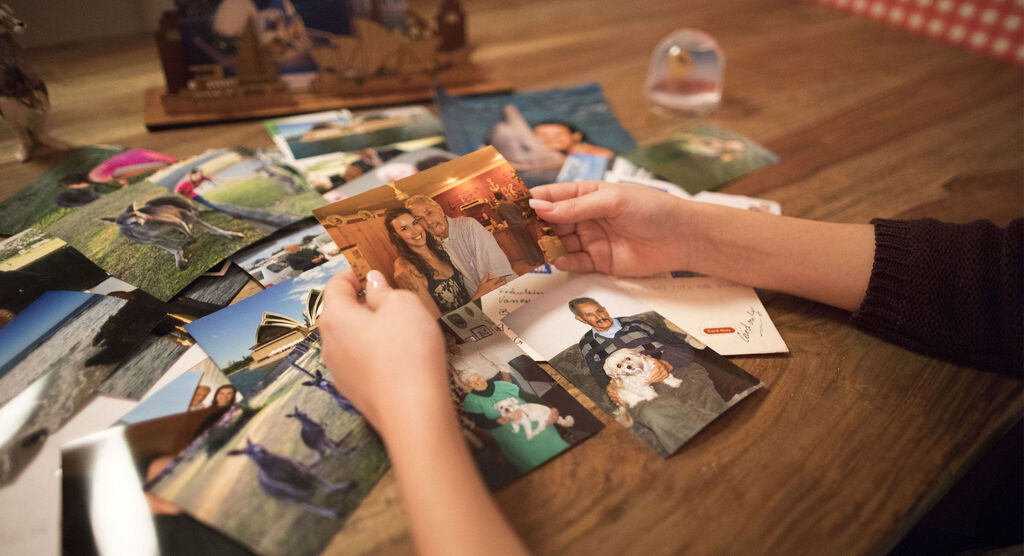 Delivery times For Photo Prints
3 to 5 days delivery time by mail order
4 to 6 days delivery time on pickup in store
See prices & delivery for more information.
Its never been easier to order photo prints online straight from your device. Just upload your picture, get creative with our design options, and either collect in store or have them delivered by post. Looking for larger sizes? See our Large Photo Prints and experience the details of your photos in high-quality.
Ordering more than 100 digital photo prints? We recommend using our free software or the app.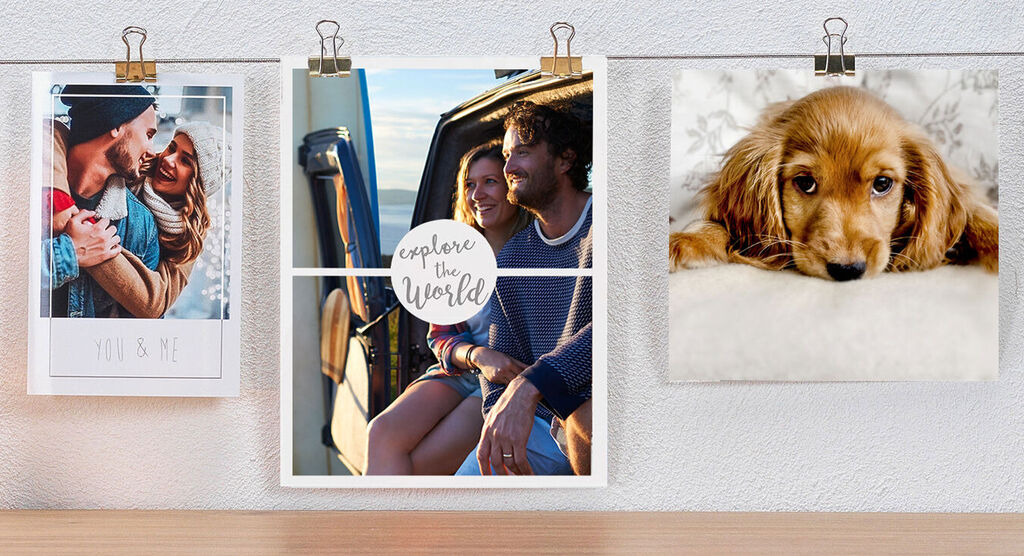 Hold your most treasured photos in your hands
Printing a photo is something that has fallen out of habit with the rise of technology. However, despite the large digital displays and ample storage space, many people prefer to hold their favourite photo in their hands and show them to their family and friends as a tangible object.
Photo prints also allow you to decorate pin boards, photo holders, frames, and tables. In just a few clicks, you can preserve your favourite holidays, special events and occasions with high quality photo prints.