Small Square CEWE PHOTOBOOK
A little photo book for big moments
Approx. 15 x 15 cm
Can be designed quickly and easily, for every occasion
High-quality finish
FSC-certified® and produced climate-neutrally
Format:
Approx. 15x15cm
Number of pages: 26 to 202
Cover:
Hardcover, Softcover or Booklet
Add Highlights: Gold, Silver, Rose Gold or Gloss
Paper types and bindings
FSC® certified paper from sustainable forestry
Digital printing with adhesive binding - Classic, High Gloss or True Matte paper
Our paper types at a glance
Discover our paper choices, from luminous gloss to smooth matte finishes.



Cover types
Make your masterpiece stand out with one of our stylish photo book covers.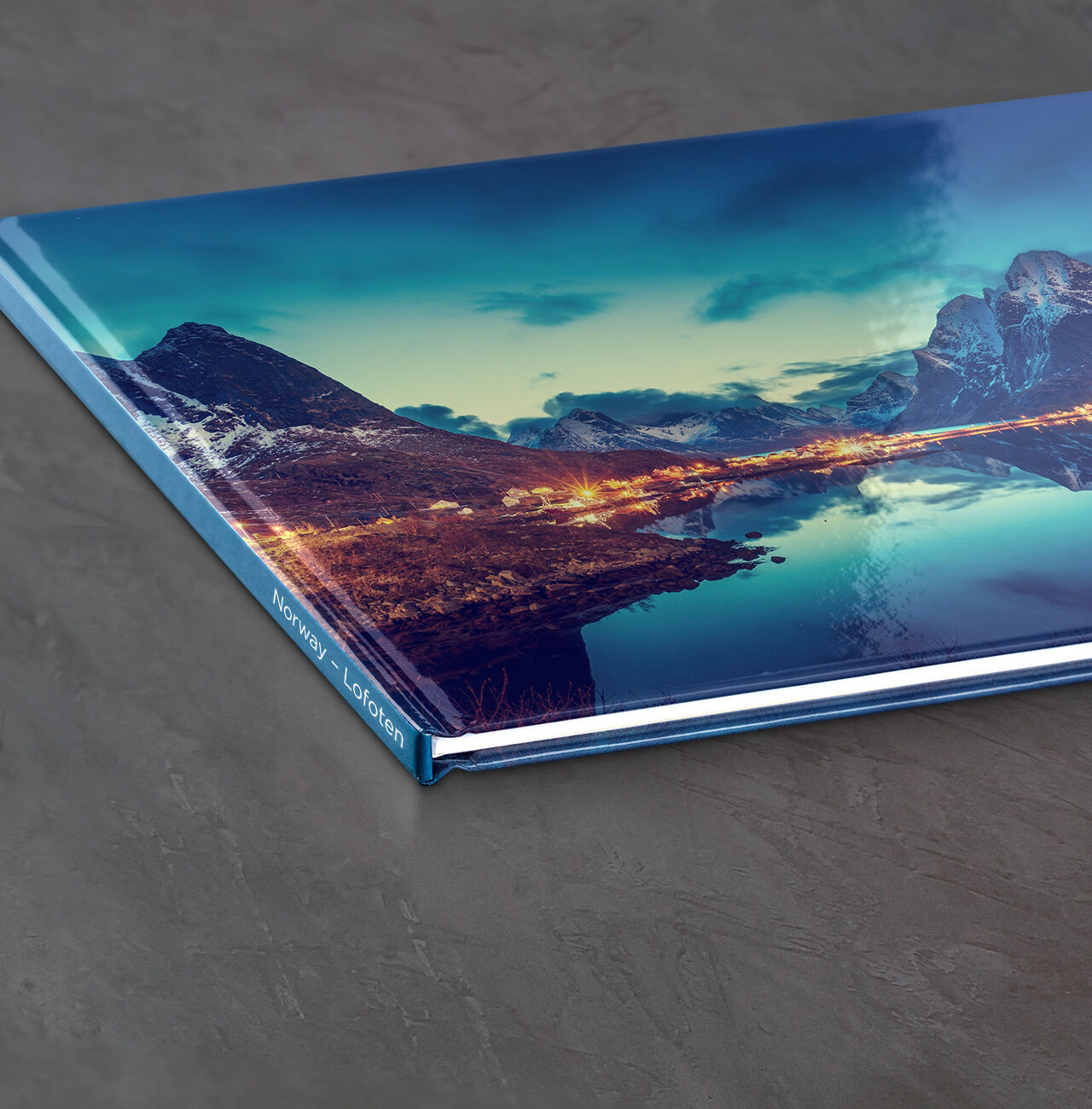 Hardcover
Enjoy a sturdy, hard-backed cover to protect your precious photos.
High quality
Customisable spine
Gold, Silver or Gloss Highlights available
Available with up to 202 pages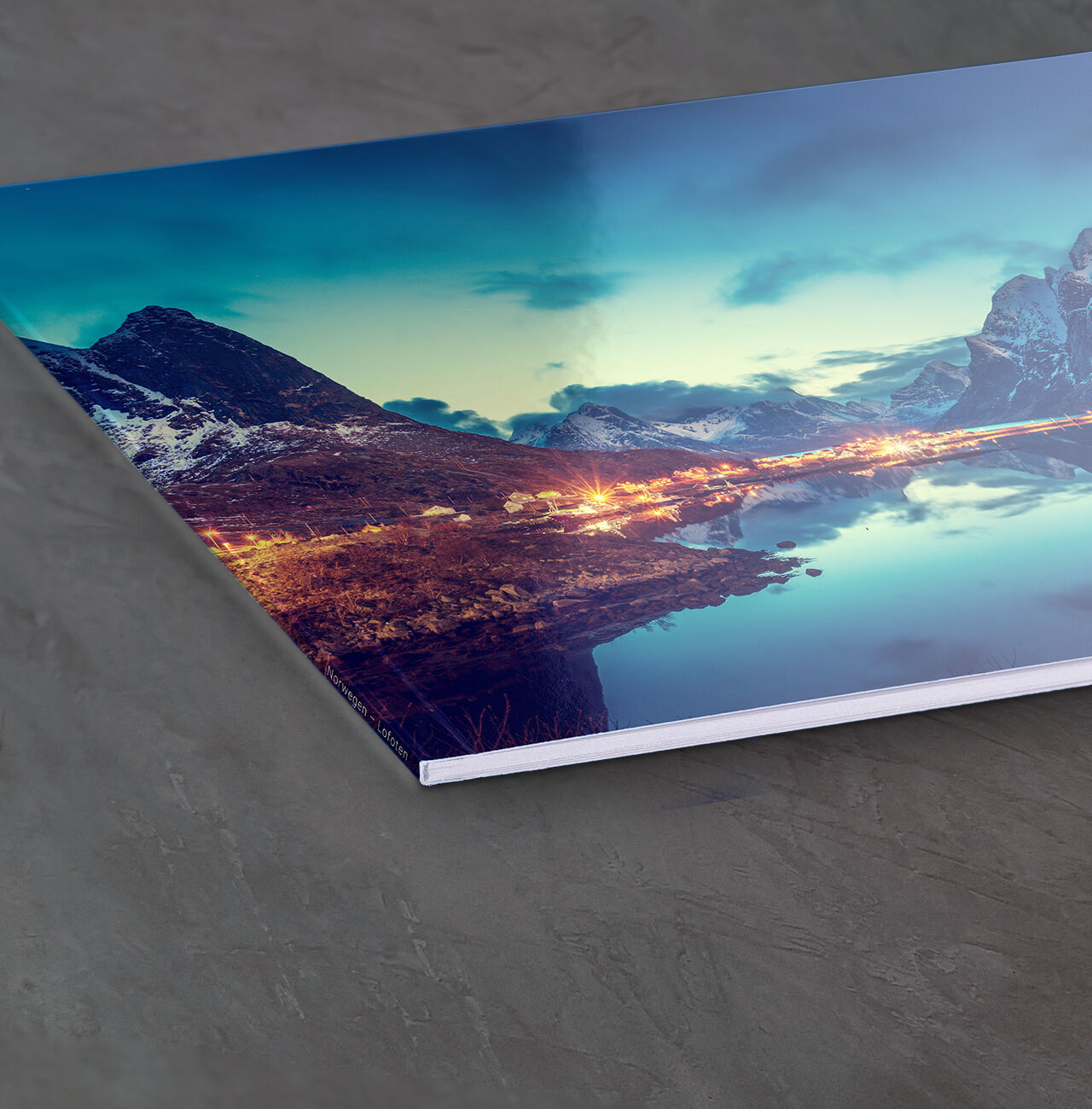 Softcover
Our flexible softcover photo books are perfect for on the go, keeping your photo book easy to flick through and incredibly versatile.
Flexible, Laminated Cover
Personalised Softcover
Personalised Spine
Available with up to 130 pages

Booklet
Just like in a high-quality brochure, the pages inside the booklet cover fold into each other and are held together by staples.
Cover with staple binding
Pages fold into each other, just like a brochure
Available with up to 50 pages
Highlights for your Hardcover CEWE PHOTOBOOK