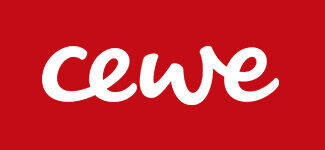 Aluminium Photo Prints
Stylish and elegant
Unique roughened, non-reflective matte surface
Lightweight, stable and durable
Especially good for architecture and black and white photos
Sizes:
Size selection accurate to the millimeter
From 20x20cm to 100x150cm
Material:
Direct printing onto 3mm aluminium dibond
Lightweight and stable
Your Wall Art at a bespoke size
Choose the exact dimensions of the print you want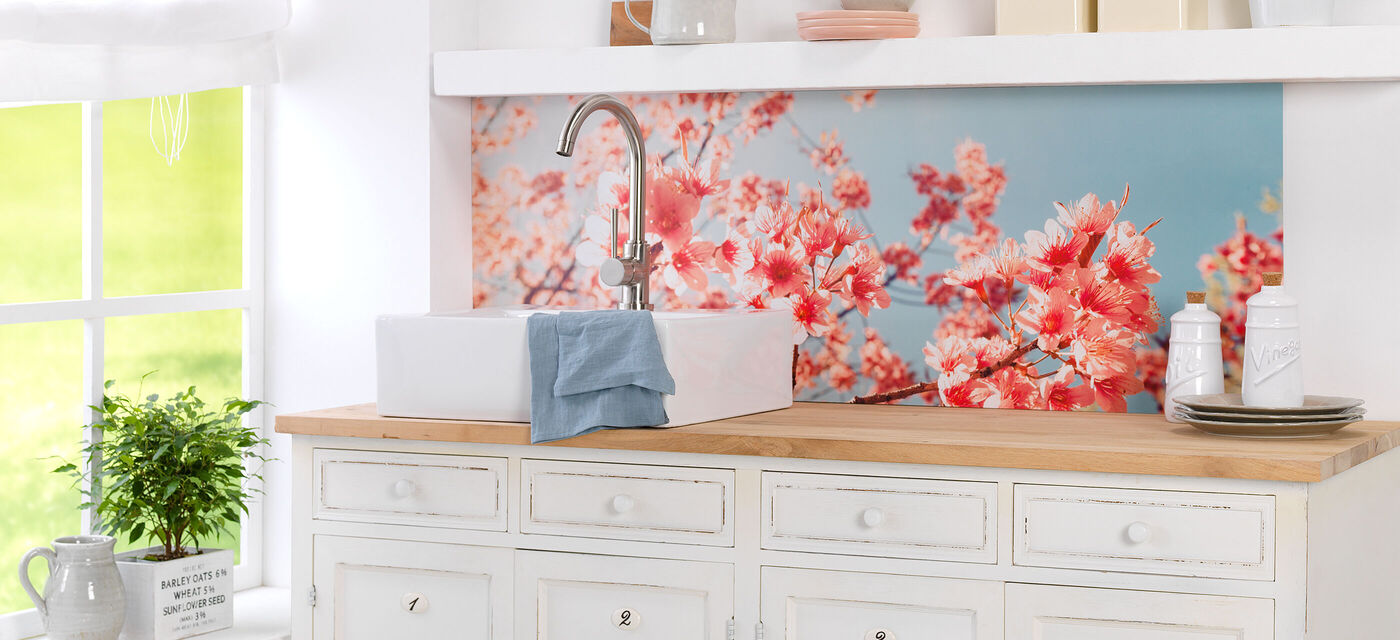 Our Wall Hangers at a glance
Choose from our range of options to find the perfect hanging system to suit your style
A stunning way to arrange Wall Art
Whether for a single piece or multiple, learn more about your options when it comes to hanging pieces of Wall Art.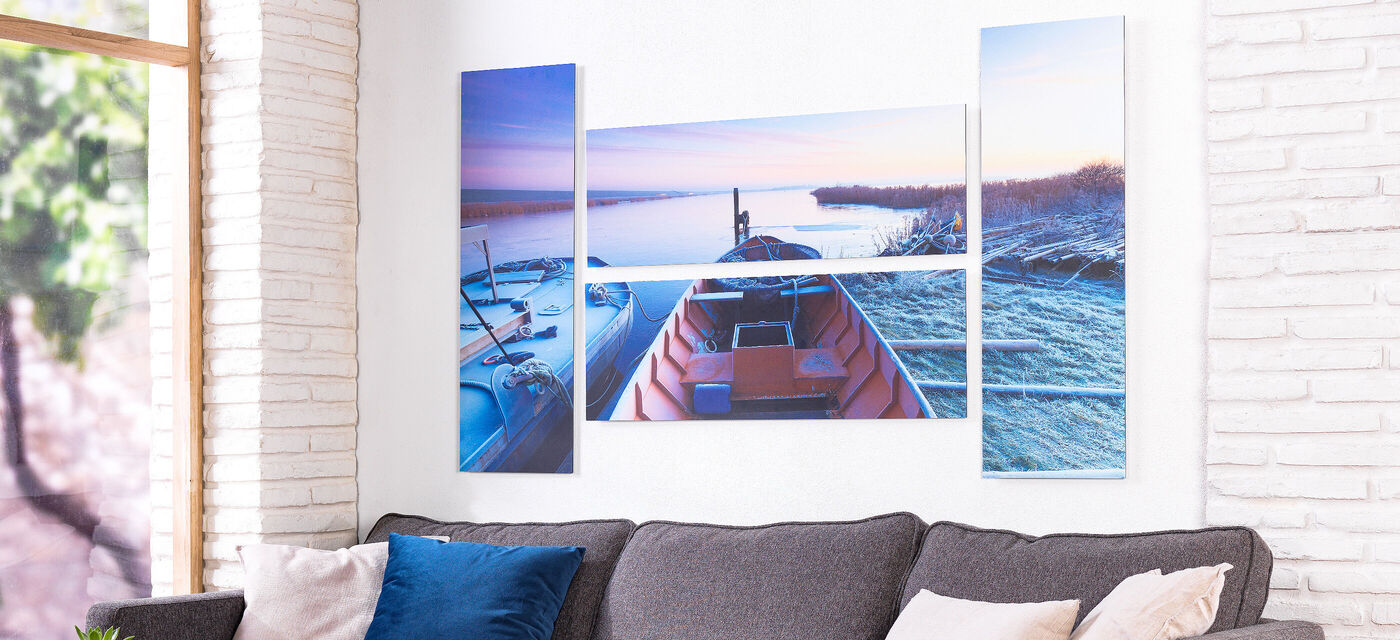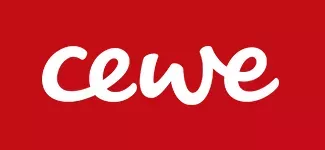 Aluminium Prints as a Collage
Choose from a wide range of design options!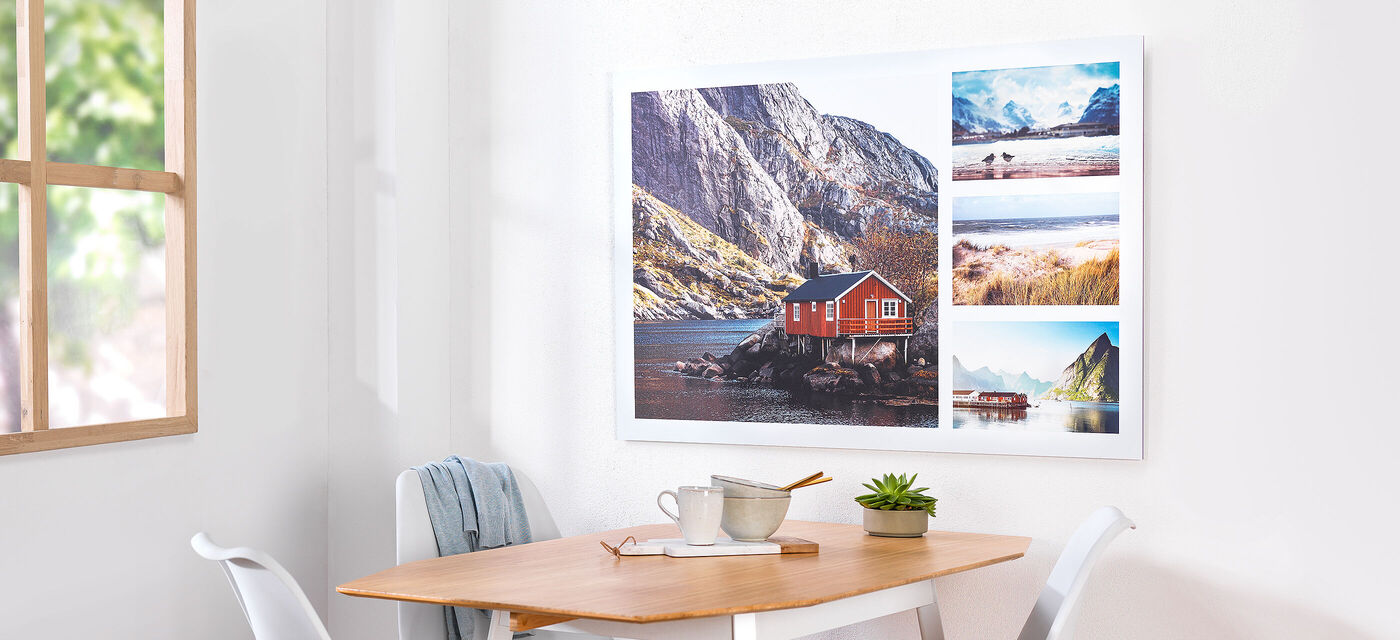 High Quality Aluminium Prints
For those who want to preserve their photos in style!