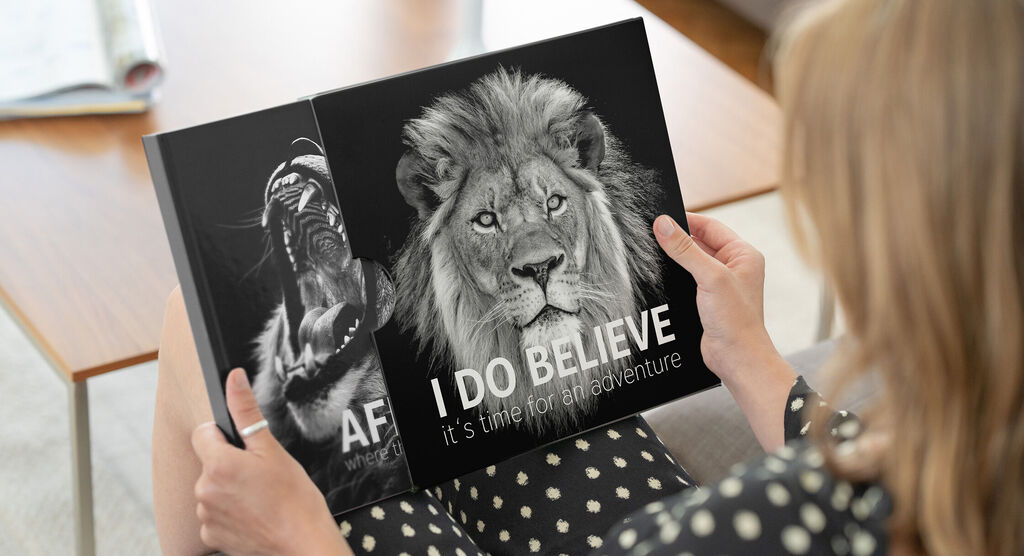 Your treasured memories, wrapped up in love
Crafted from sturdy matte laminated cardboard, each slipcase is individually made to perfectly fit XL Square and XXL Landscape photo books. With a precision-cut D-tab, your photo book will be easily accessible and can slide out seamlessly, ready for you to take a trip down memory lane. Like the personalised photo books, each case can be fully tailored to your own design. Choose to match the design of your album or create a new design to showcase even more of your photos and hint at the story behind the slipcase - the perfect finishing touch.
To add this option to your XL Square or XXL Landscape CEWE PHOTOBOOK order, simply select the option in the shopping basket at the end of the ordering process in the Creator Software.
Download Creator Software