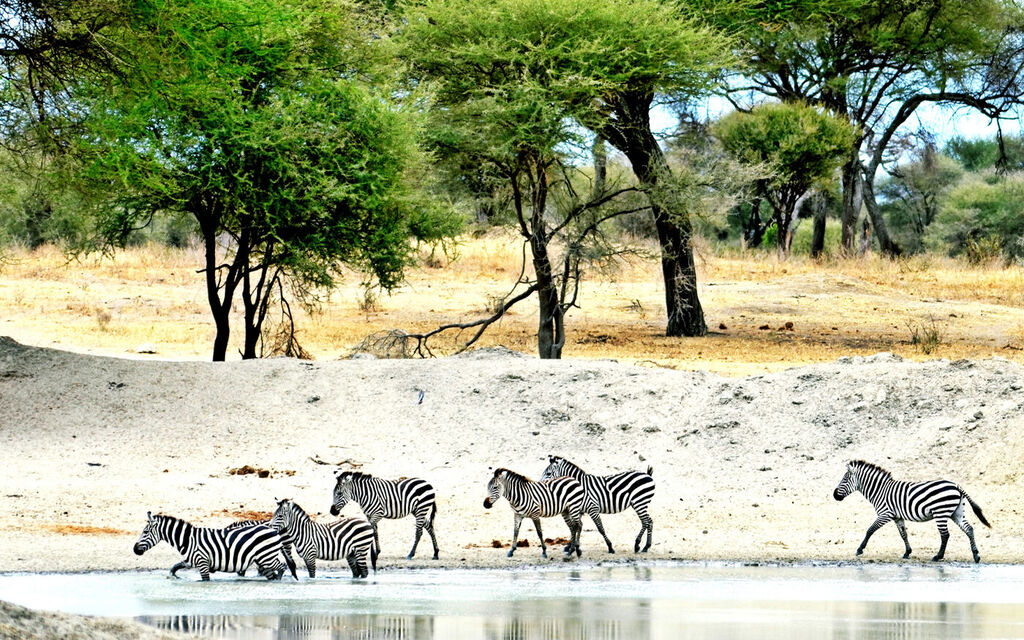 Photo Book Inspiration: Your Travel Diary
Perhaps you've been on the trip-of-a-lifetime, or visited friends or family in far-flung places. World travellers and adventure-seekers like you have fantastic stories to tell. The photographs you've taken on your journey are the greatest souvenirs of those experiences.
A CEWE PHOTOBOOK is the perfect way to preserve the special memories you undoubtedly have, or to share your pictures with your friends and family. Creating your very own personalised travel photo album is easy. There are so many ways to customise your design, you can celebrate the memory of your travels in a way that is unique to you.
Create Now