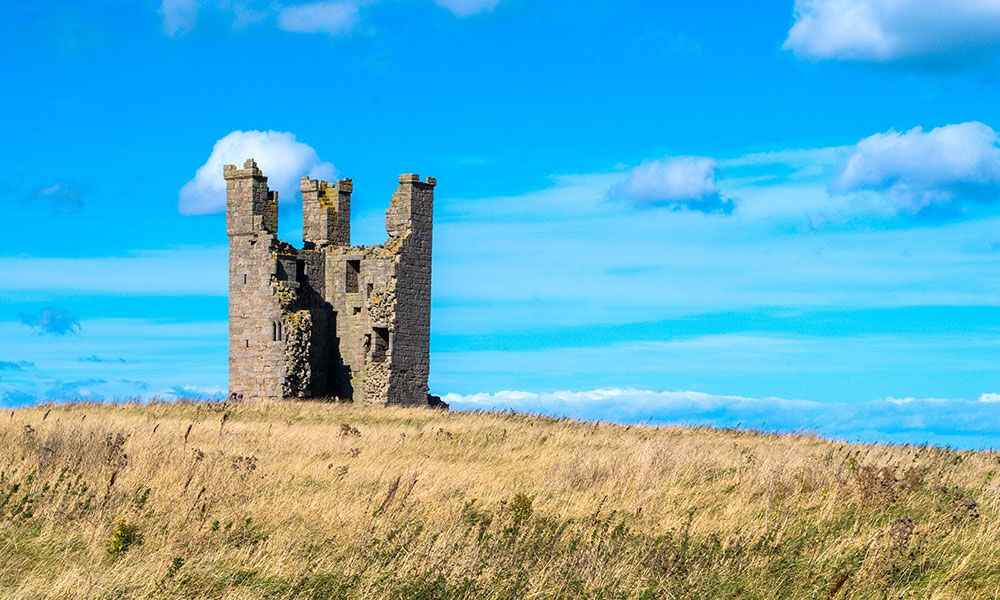 There's certainly plenty to explore in the North of England for your staycation this summer.
From the wild moors of the Yorkshire Dales, to the rugged coastline of Northumberland and the quaint country villages of Lancashire, the North of England has a deep and diverse history that will truly enrich your adventure within the region.
With over half of Brits revealing they'd prefer a staycation than a trip abroad this year, we've compiled our top travel guide for visitors to the North of England in 2020.