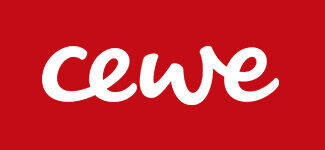 Personalised Latte Mug
Make your morning coffee even more indulgent with a personalised latte mug featuring a panoramic print you've designed yourself.
Sleek, stylish design
Panoramic print
Add your own photos and text
Diameter:
Diameter at the top: 90 mm
Bottom diameter: 60 mm
Height:
Small: 100mm
Large: 150 mm
Cleaning Your Latte Mug:
To keep your image clear and bright, we recommend washing your mug by hand.
Designs:
Wide selection of different designs to choose from
Whether you love a cup of tea or coffee in the morning, get an extra boost and go large with a personalised photo latte mug. Our premium large photo mugs are perfect for getting in that additional dose of caffeine and will help you start your day in the best way. Reminisce on your favourite memories, whether that's with your loved ones or a beloved pet, every time you enjoy a cup of coffee from this large mug. It's the perfect size to add a little extra froth to your morning latte or even extra marshmallows on a comforting hot chocolate for an instant hug in a mug. It's sure to become a favourite for any tea, coffee or hot chocolate lover!